Welcome to MAX-Gurtsystem.
Please select the requested field of application.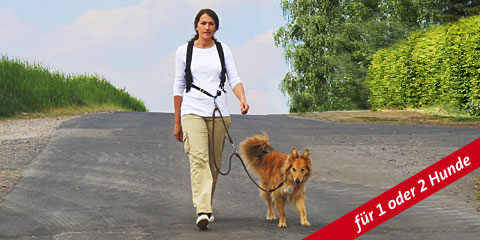 To carry heavy instruments with MAX makes it childs play

Especially developed for Surdo, Timba, Repique and Caixa as well as Alfaia and Djembé. Others on request.
The belt system straightens up the upper part of the body thereby counteracting tension. By this reduction energy and concentration increase enormously.